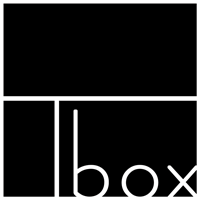 Please bear with us.
We are conducting essential maintenance which will mean our website and ordering is down for a brief time while we change ownership. We should be back up and running very soon with some exciting new products!
Thank you for your patience.
In the meantime please visit www.perchuk.com
or call 0800 093 0995 with any queries.
website by Pixel Concepts